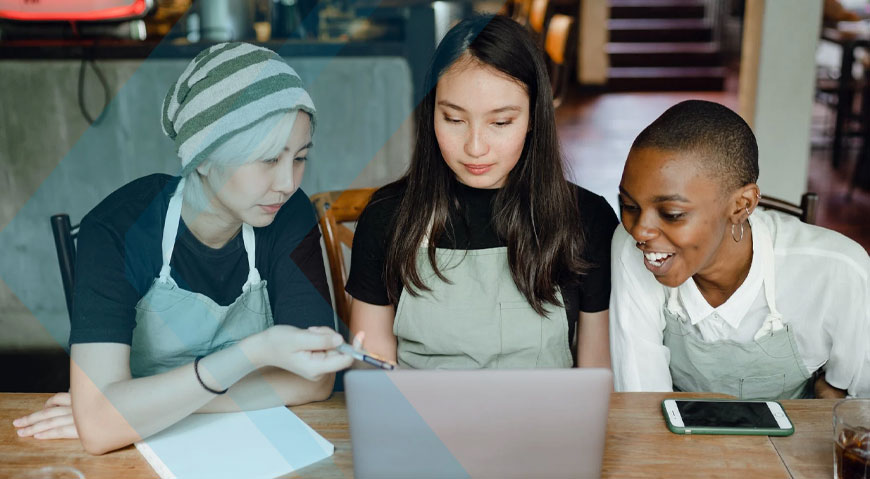 With Toronto becoming Canadas most loved food destination the online presence of food bloggers is becoming more apparent. Visit any of these blogs to learn more about the cuisines, restaurants, and food in Toronto.
Edible Toronto – edibletoronto.ediblecommunities.com
Edible Toronto promoted the variety of local foods in Toronto. The blog has a dedication towards how each season moves into new cuisines and the availability of foods. The articles are focused on season to season and how each community indulges in different cuisines. They connect communities for seasonal locally grown foods.
Good Food Toronto – goodfoodtoronto.com
Good Food Toronto guides locals and visitors to find the best restaurants in Toronto with eating guides and insider news with reviews to discover the cities best restaurants and bars. They also provide a lot of recipes that are known throughout Toronto, Contests, and giveaways.
Seventh Heaven Event Catering
Seventh Heaven Event Catering was established in Ontario, Toronto to provide events in the city with great tasting food. They offer custom catering solutions for large and small settings in Toronto. They provide their services to weddings, corporate events, and family events with professional staff.
Their blog provides various articles with topics about the local food scene and recipes.
My Foodistry – myfoodistry.ca
My Foodistry provides traditional comfort food recipes, cooking, and cuisine from all over the world. They have a wide focus on providing meal ideas, news, articles, opinions, literary, and non-fiction books on food and cooking. Readers can also find films and documentaries about food, cooking, health, and well-being.
CraveTO – craveto.com
CraveTO is a blog dedicated to Toronto's food scene and stands as the original food, drink, and event blog of the city. They have reviewed hundreds of Toronto-based events, restaurants, and bars detailing what to expect from them and the quality of food and service to expect.
By visiting the CraveTO Blog all food lovers can stay up to date on all of Toronto's restaurants, food trucks, beer, evens, and more.
By visiting any of these blogs, subscribers can learn about restaurants and food lovers will be able to indulge in all the latest restaurant meals and events in Toronto.